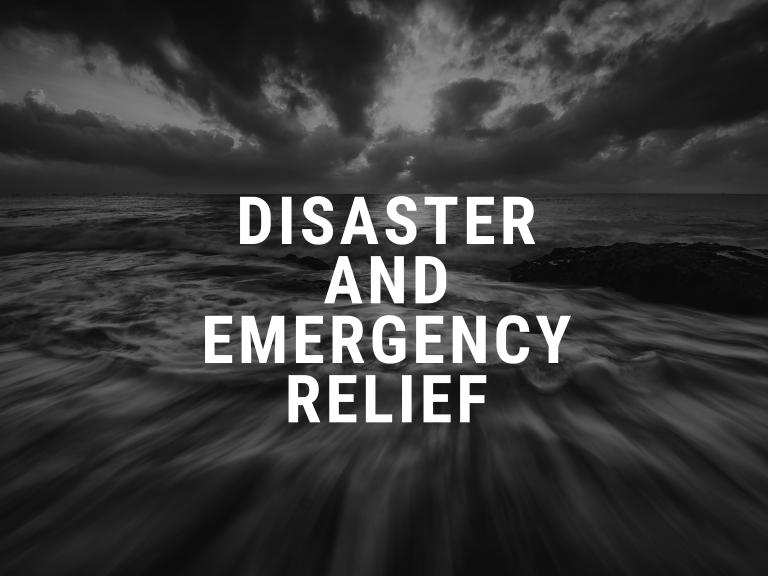 After a disaster, civil legal aid needs are dramatically increased as those affected experience a variety of legal issues. Many families need help with successions and title clearing to access federal recovery dollars. Domestic violence centers become overcrowded with individuals seeking asylum. Vulnerable children need protection due to family instability and separation. The economic security of the elderly is in jeopardy. Their stories are powerful and heartbreaking. We need your help now more than ever. 
The Louisiana Bar Foundation has a robust network of well-established partnerships with more than 70 legal aid providers across the state's 64 parishes who are working hard to meet emergency civil legal needs. LBF stands with our community partners who are working even harder as more families need the help of Louisiana's civil legal aid safety net to recover from disasters.
Make a donation to Disaster and Emergency Relief.   
Make checks payable to the Louisiana Bar Foundation/ Disaster Emergency Fund. Checks may be mailed to Louisiana Bar Foundation, 1615 Poydras Street, Suite 1000, New Orleans, LA 70112.  For more information, please call (504) 561-1046.